Introducing ... SEAWATA, a New Brand Created in the Charming Fishing Village of Treasure Beach ... on Jamaica's South Coast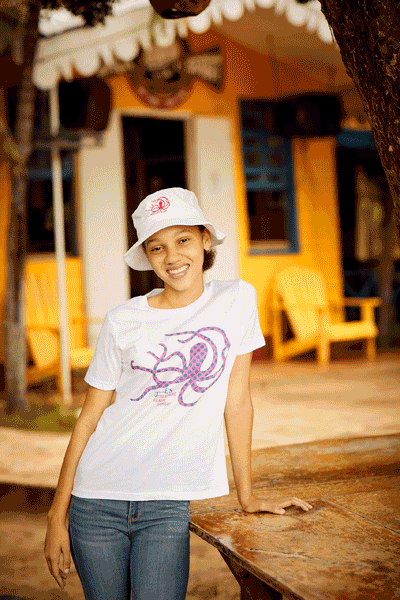 We're All About Community!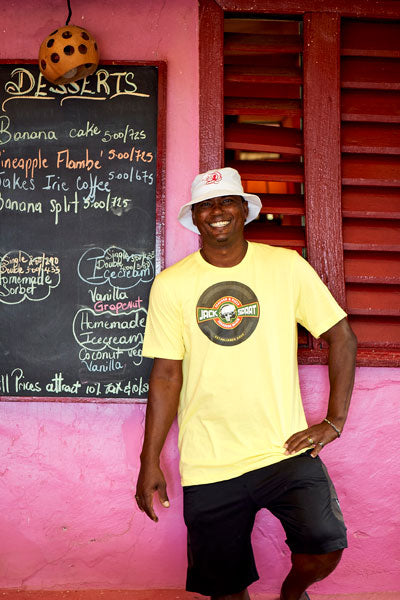 SEAWATA is on the property of Jakes Hotel. Surely you've heard about Jakes in Treasure Beach. Yes, that funky but fabulous hotel everyone raves about in tweets, blogs, and reviews. It's the original one-of-a-kind, hand-built, locally-crafted hotel in Treasure Beach. And it kicked off the craze for bohemian-Caribbean cool on Jamaica's South Coast.
Read more about Jakes